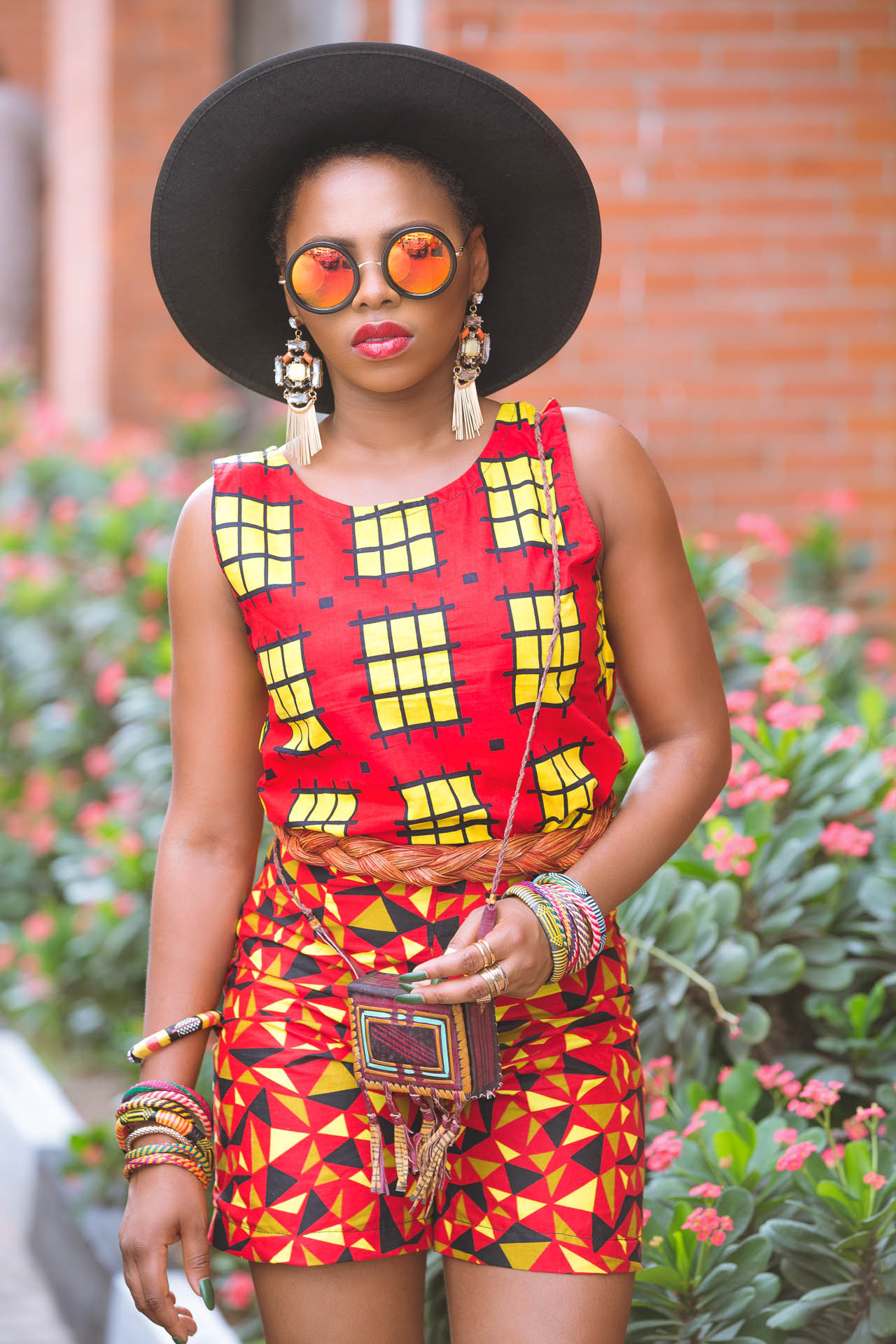 We have a reliable information that Chindinma Ekile also known as Ms. Kedike is likely to change her name in the coming weeks, Information reaching AmeborHQ states that Chindinma is unhappy with the negativity associated with her name as a result of the leaked sextape of Chindinma Okeke.
"I am no more popular, if you mention chindinma people will think its the Anambra beauty queen. I released a song and people thought it was the other chindinma, it is frustrating" she said.
Chindinma Ekile have also suffered a sextape scandal, If we can remember in November 2013, a viral sex tape of Chidinma Ekile's look-alike surfaced on the internet.