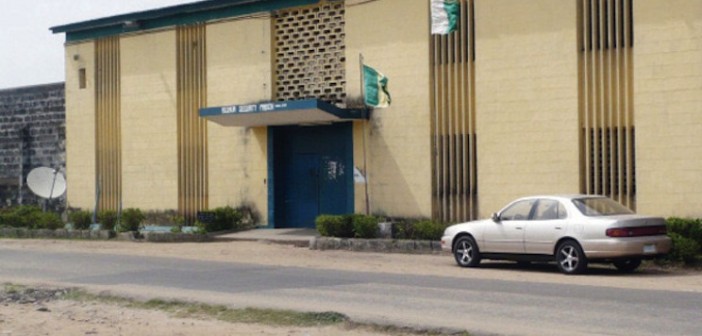 Some kirikiri prisoners were granted release this week but have refused to go back stating that life is hard outside than in prison.
One of the prisoner, Emmauel Adamu, emphasized that he enjoys free food and housing in prison and if he goes outside the stigma of been an ex convict will hinder his progress in the society.
His lawyer John Kirki stated that
"These prisoners are scared of freedom because of the stigma attached to it, we need to make people understand that prison is a correction facility" he said.
We will keep you updated as the story develope.